Nick Lipscombe ~ Courses & Tutoring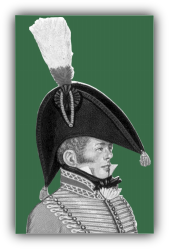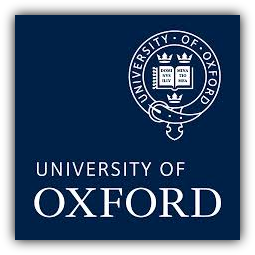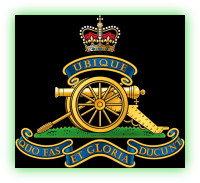 Britain and Her Army 1644-2014

The British Army is a very singular institution. Created in the long shadow of Cromwell's New Model Army, it does not, unlike the Royal Navy and Royal Air Force, enjoy regal designation. Yet most of its regiments and corps have a royal prefix, highlighting the circumstances of its origins and the struggle between monarch and parliament for its control. During the army's maturity, a deep-seated constitutional antipathy and political prejudice perpetuated. For most of its existence it has endured public hostility and is still, to this day, perceived as a potential threat to civil liberty.
Yet the army is committed to public service. It remains a reflection of the society that it serves and, as such, it typifies the highest and lowest characteristics of that society. It also reflects the steadfastness of its political executive.
This course will concentrate on the evolution of Britain's army, in tandem with global dynamics, national political leadership and societal influences. It will also consider the army's numerous, colourful and sometimes controversial military actions and the associated weapon and tactical/doctrinal developments over time.


Nick continues to run courses at the University of Oxford's Department of Continuing Education and for the Oxford Summer School at Christ Church College. At both of these venues, for the 2022 Summer School and for the 2022-2023 Michaelmas Term, he will be presenting a course on Britain and Her Army 1644-2014.
In 2022 Nick will also be running courses at Merton College in conjunction with Berkeley, University of California.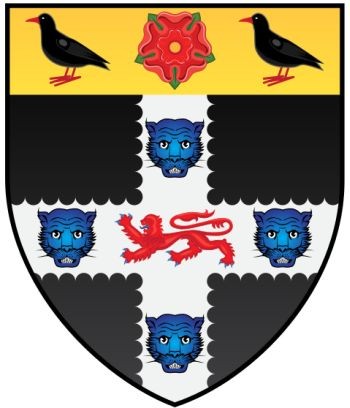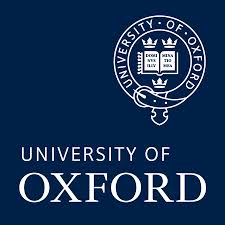 1: War and the creation of Standing Armies.
2: The New Model Army and the Age of Cromwell 1625-1688
3: The Age of Marlborough 1690 -1783
4: Wellington's Redcoats and Green Jackets 1783-1815
5: Sahib and Khaki Part 1: The Colonial Wars and Imperialism 1816 - 1860
6: Sahib and Khaki Part 2: The Colonial Wars and Imperialism 1861 - 1902
7: The Great War - Haig and Tommy 1902-1919
8: The Second World War - Montgomery and Tommy 1919-1945
9: Post 1945 - Colonial Campaigns, the Northern Ireland 'troubles', NATO and the Cold War 1945-1990
10: Modern conflicts and the War on Terror 1990 - 2016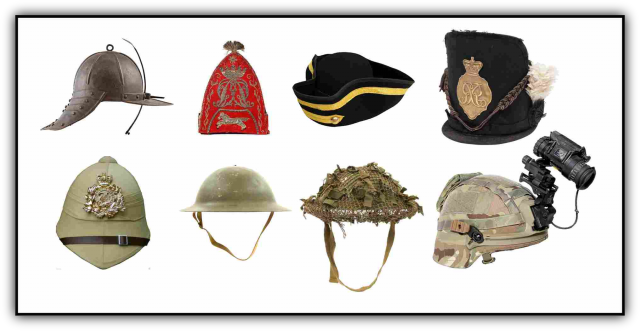 Course Modules
CLICK ON THE UNIVERSITY AND/OR COLLEGE LOGO FOR DETAILS OF THE COURSE - THE BRITISH ARMY: FROM THE ENGLISH CIVIL WAR TO THE WAR ON TERROR.