Nick Lipscombe ~ Historian, Author & Tour Guide

Nick Lipscombe MSc, FRHistS is a historian specialising in the Napoleonic Wars and in particular the Peninsular War. He has written numerous books and papers on matters relating to the Napoleonic wars. His first book, An Atlas and Concise Military History of the Peninsular War was published in 2010 and was selected as the Daily Telegraph (History) Book of the Year. He is recognised as a world authority on the battles and battlefields of the Iberian Peninsula and Southern France.

Nick was born in 1958 in Angers, France and served for thirty-four years in the British Army where he saw considerable operational service. He was awarded the US Bronze Star in 2006.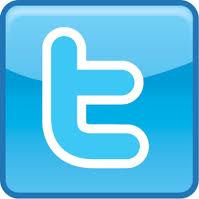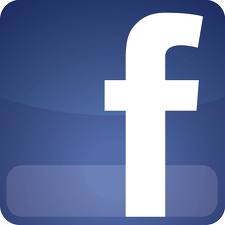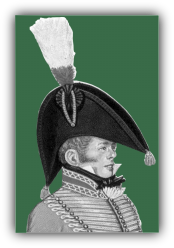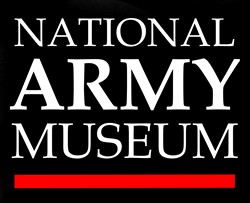 Click on National Army Museum Logo to see Nick presenting on Wellington and his Gunners at the Army and Navy Club.
WHAT IS NEW FOR 2018
Nick with a group at the Roman Bridge at Alcantara - see the Tours' Page for the tours Nick is running in 2018.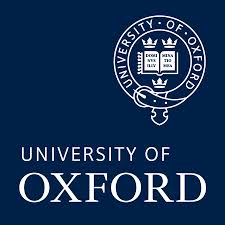 Nick is tutoring at Oxford University, Department for Continuing Education. For the Michaelmas Term 2017 he ran a 10-week course on the Peninsular War. Entitled Wellington's Moment, Napoleon's Ulcer it covered the war in detail, as well as the origins and consequences of the conflict. Nick will be running another course at the University in 2018 - more details will follow shortly. He is also leading the Oxford and Cambridge Alumni tour to the Pyrenees and Southern France - see the tours' page.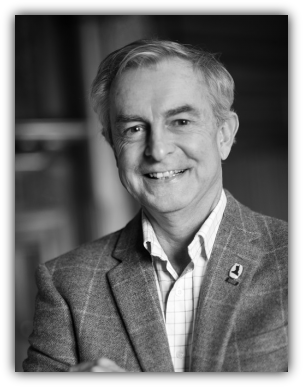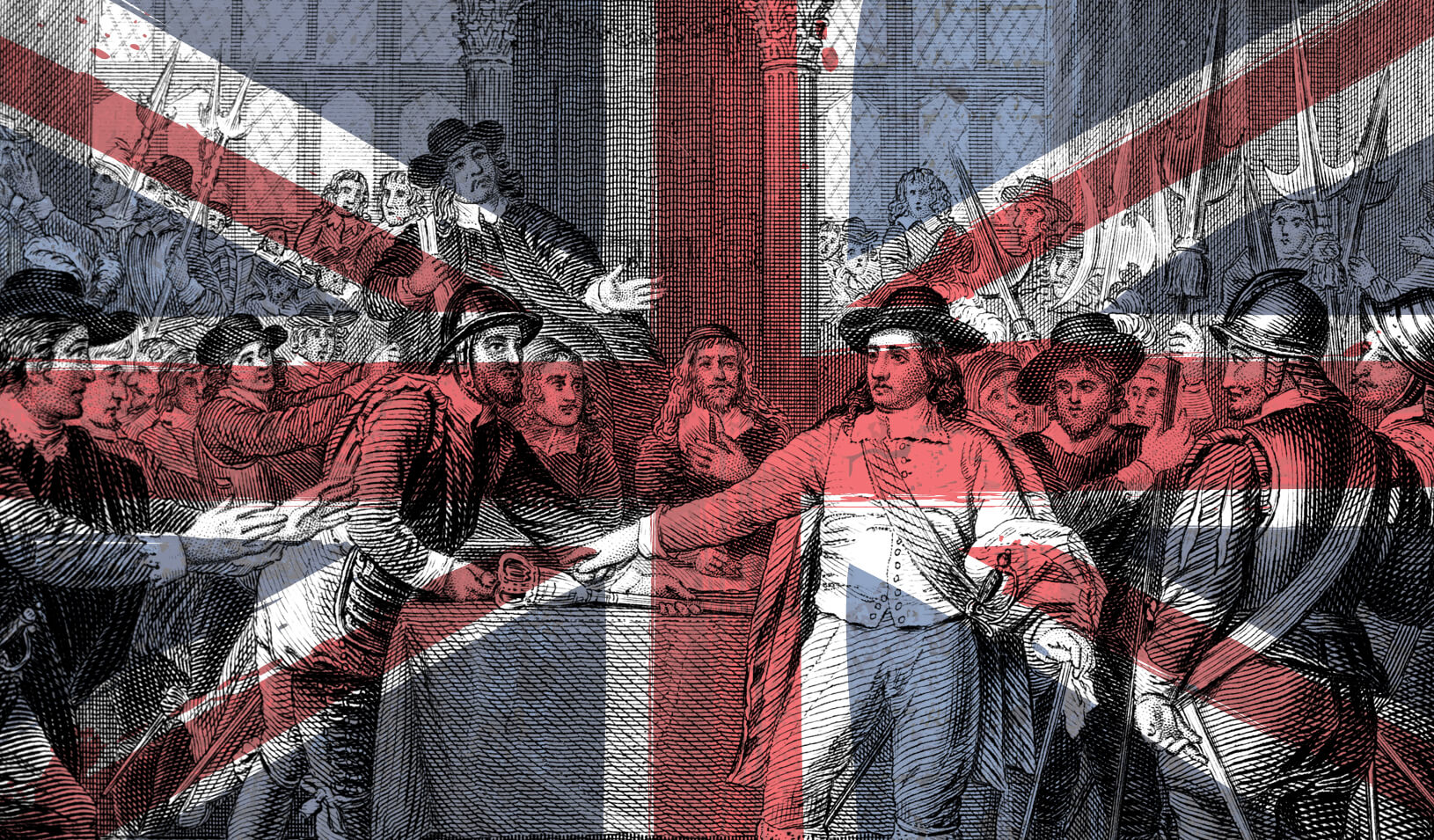 The English Civil War
Nick's latest project is an exciting new area of work - the English Civil War. He has a publishing contract with OSPREY to produce an Atlas and Concise History of the Wars of the Three Kingdoms. Like the Peninsular War Atlas, it is a very large project, involving a tremendous amount of research. It is being conducted in conjunction with The Battlefields Trust and the National Civil War Centre, Newark. As such, it promises to be the most exciting new study in this field for decades.


As part of the process, Nick will be running a series of fascinating battlefield tours covering, specifically, the first English Civil War - see the tours' page.